our mission
Bitcoin and the associated decentralization of our financial world offers great opportunities for our world and environment from an economic and sociological point of view. With Seedor we want to contribute to the development of this ecosystem and offer a secure and at the same time elegant solution for the permanent storage of Bitcoin and cryptoassets. Not you keys, not your coins.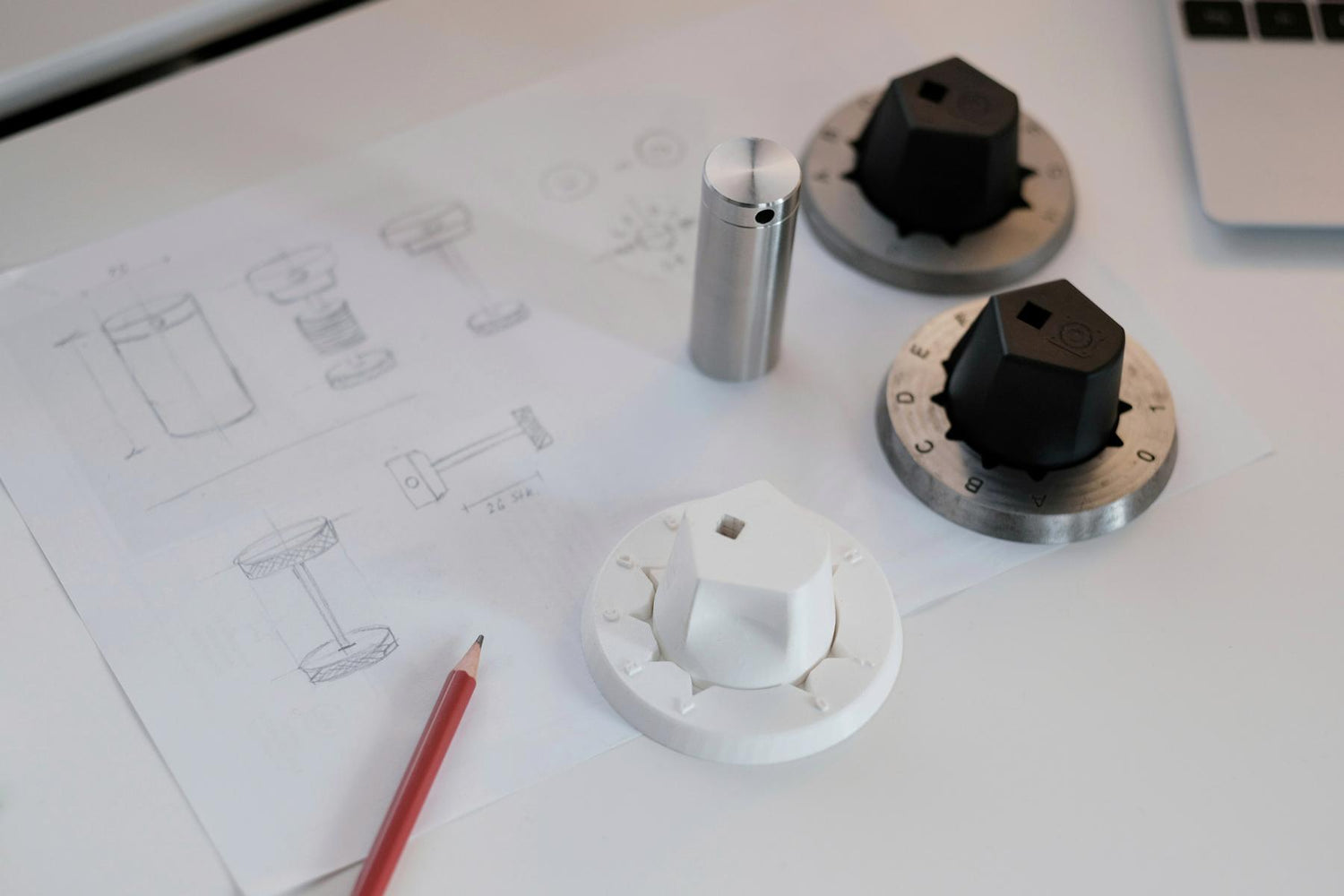 Designed in Germany.
The entire development of Seedor and all components takes place 100% in-house in Germany.
Learn more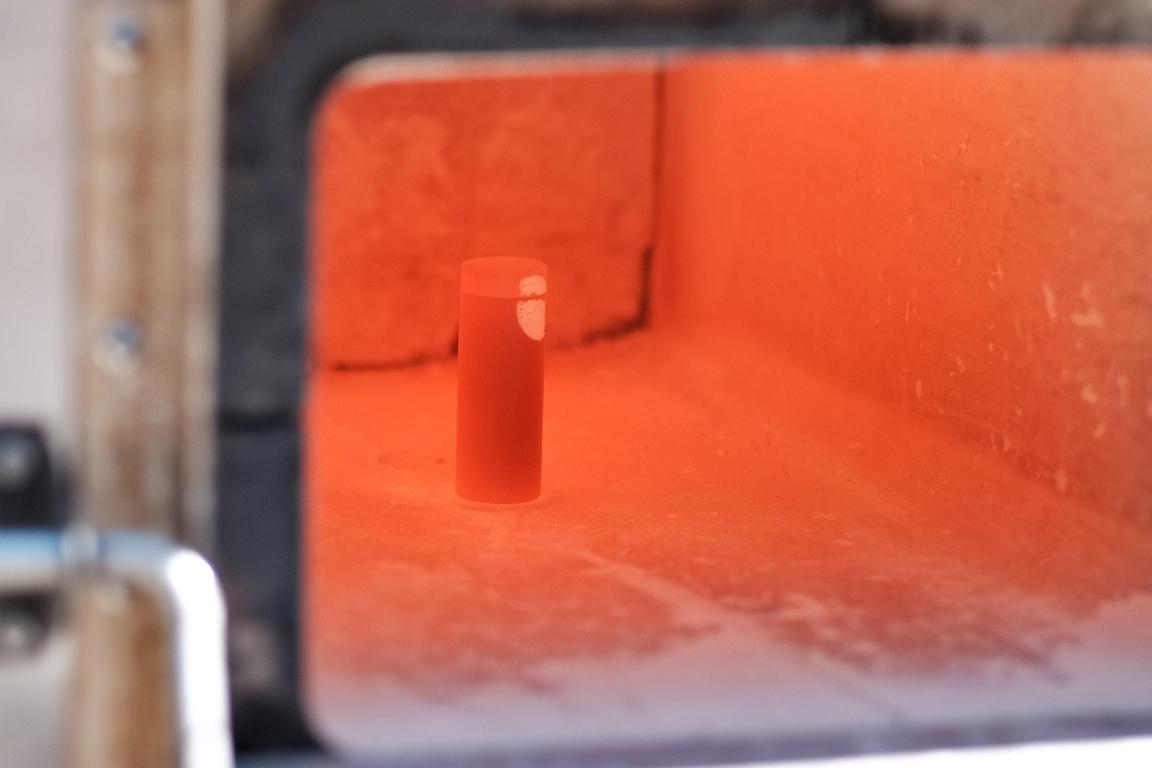 Shipped from Germany.
The individual components of Seedor are picked & packed in-house in Germany and then sent directly to you.
To the shop